---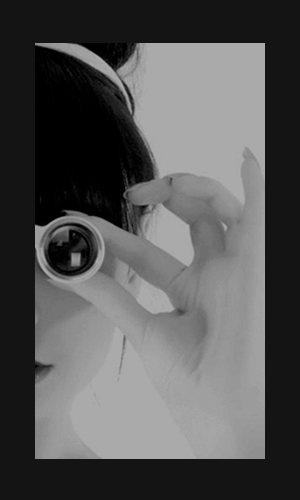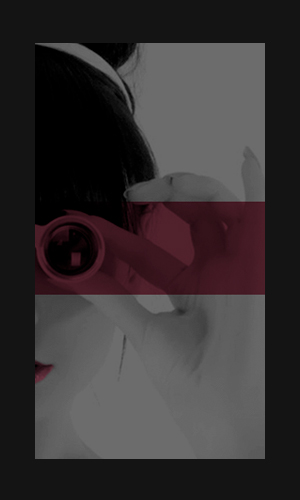 Biography
The contact with beauty and arts began early through her artist mother. Creativity, restlessness and curiosity, were already present. Graduated in Law and qualified as a Lawyer by OAB-RS, Clarissa has has majored in Political Sciences from the London School of Economics and in Private International Law from the Haya Law Academy in the Netherlands.

Her trajectory as a Lawyer was brief, notwithstanding, her desire to discover a world beyond yours was stronger. In the mid-1990s, Clarissa, already permanently established in London, started working with her great passions: Fashion and High Jewelry. Post-graduated from The London Business School, and with a 15-year stay in London, in addition to Milan, São Paulo and Rio de Janeiro, totalizing 20 years of experience working for the big names in the luxury market.

Clarissa Rossato is a business, consultant and the Host of Lifestyle TV, the lifestyle program of Passo Fundo TV (channel 26 of the net). Sophisticated, stylish or stripped down, whatever, Lifestyle TV has all styles.

As a master of ceremonies, Clarissa worked for Instituto Ressoar/The United Nations/Record TV Network, Embraer, Siemens, Petrobrás, among others.

Clarissa is a broadcaster, announcer and host at SENAC/SP, with the number 0040897SRTE/SP.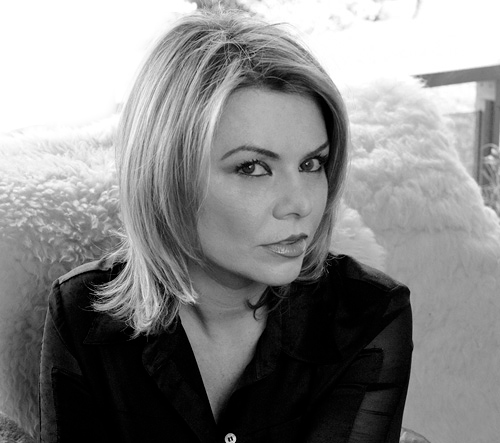 What do i do
Luxury is the feeling of enchantment by the senses, which combines attention to details, excellence and innovation. Luxury brings in loyalty, adds value to brands and for being in the details, does not necessarily need to be expensive. However, luxury is always efficient, individualized and focused on the longevity and integrity of the brand.
Being big is not a must in order to be a luxurious company! Renew and innovate with our consultancies!
Consulting
YOUR BUSINESS
A LUXURY
VISUAL
PROGRAMMING
Experiences
The first job in the luxury market, as a Trainee, was on the "shop floor" of the celebrated Harrods Department store in London. Starting in the luxury universe with Fendi, which was launching its "Baguette Bag", it continued to explore a universe of textures, noble materials, shapes and colors. Attention to detail, enthusiasm and dedication, always present in his projects and visits to the most renowned companies in the luxury market. Prada, Dolce & Gabbana, Bulgari, YSL, De Beers, Gucci, Van Cleef & Arpels, among others, were exponent names where Clarissa developed her talent and leadership in the areas of Sales, Marketing and New Products.
Click on the brand to see the card.
GAZETA MERCANTIL ARTICLE
VOCÊ S/A ARTICLE
ROYAL OPERA HOUSE
Life Style TV